I'm making art backgrounds for a game that lets you explore the romantic and sensible story of the classic novel Frankenstein. Produced by Arte & LaBelle Games, currently in development.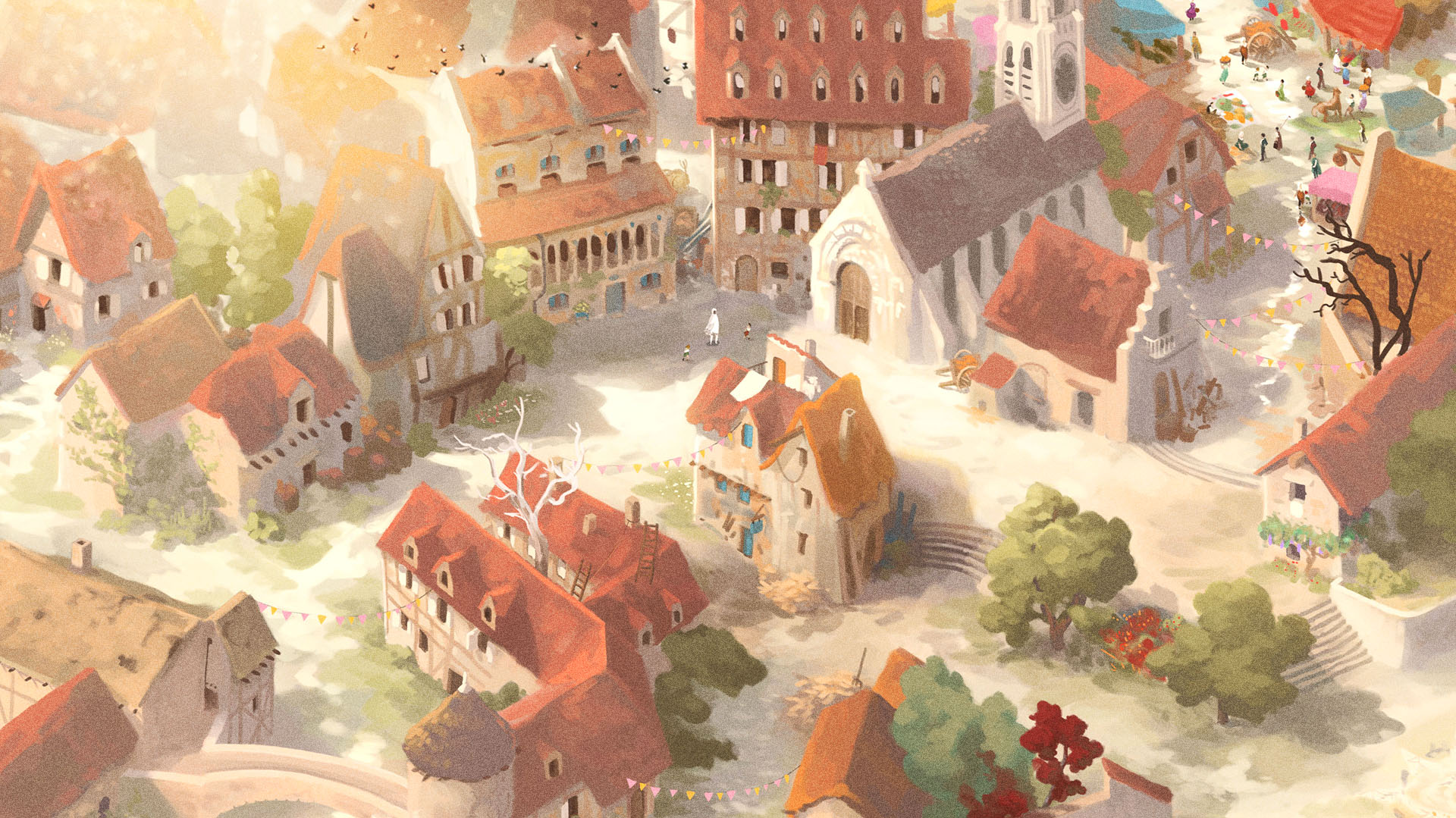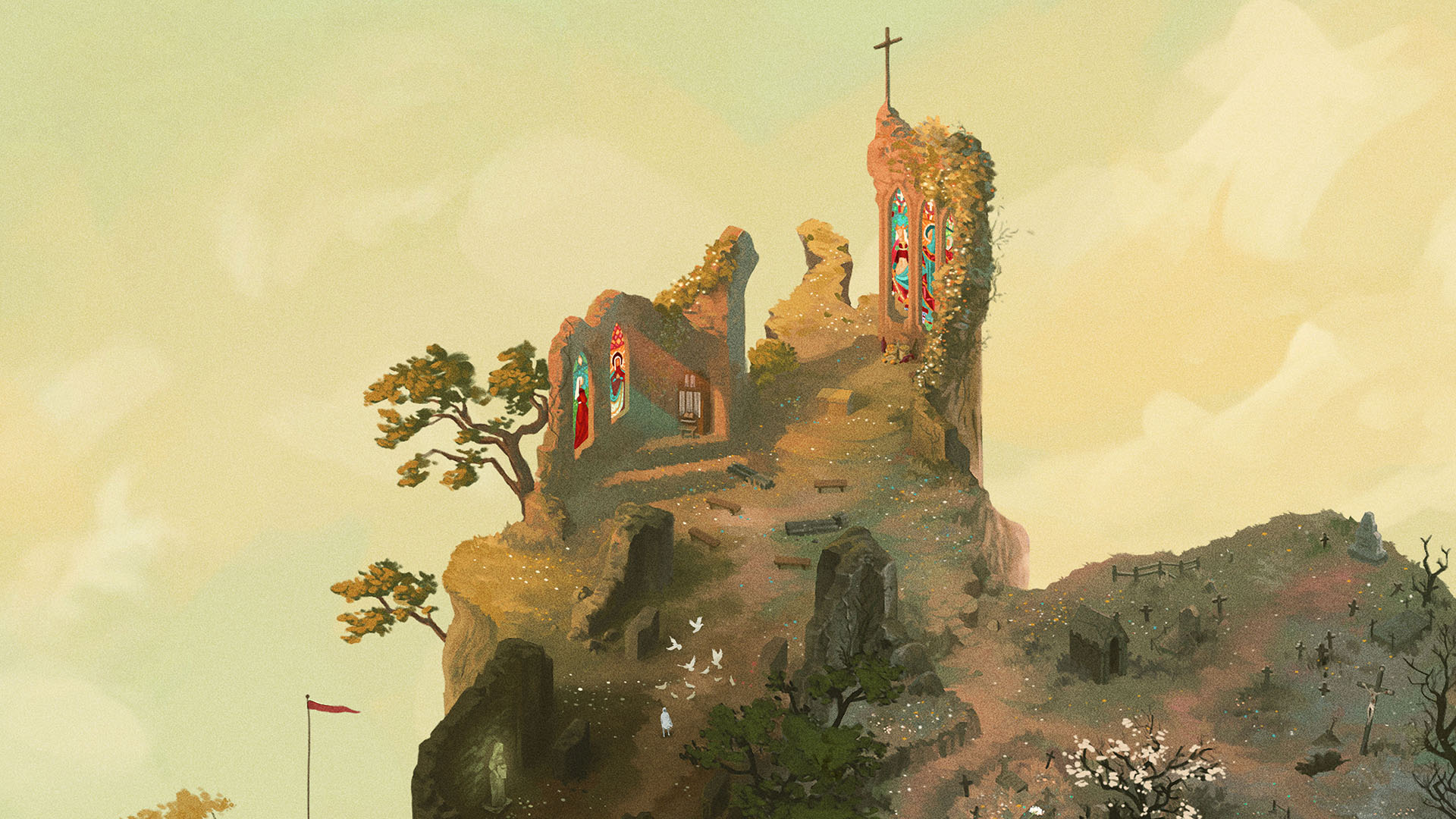 With an always distant camera, both the character and the player travel large sceneries to discover how they came to be and how to handle the repudiation of others.
The scenery had to be romantic and sublime. I was inspired by painters like Friedrich, Corot, Robert, Deshayes, and videogames like Below and Totem Teller.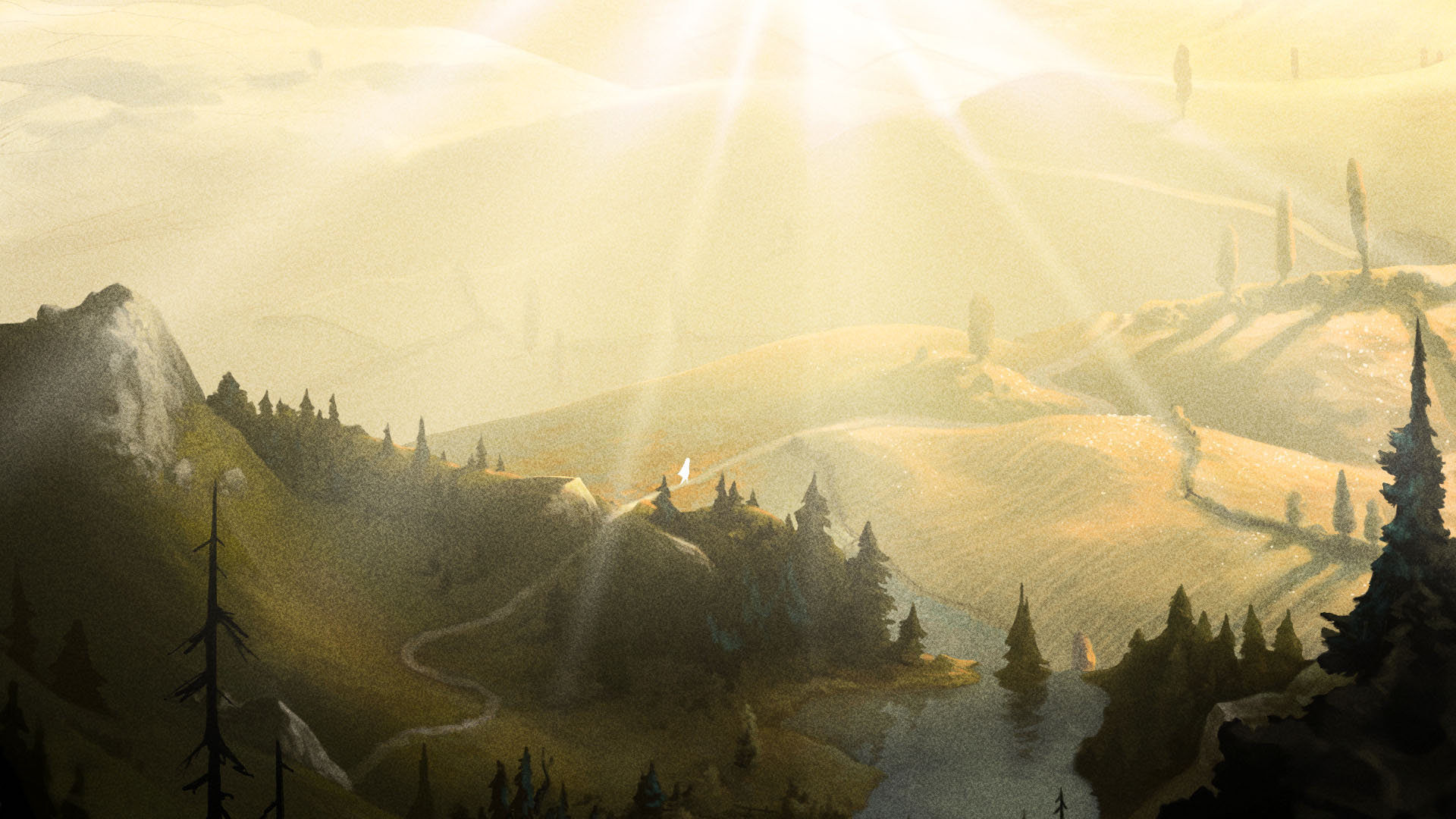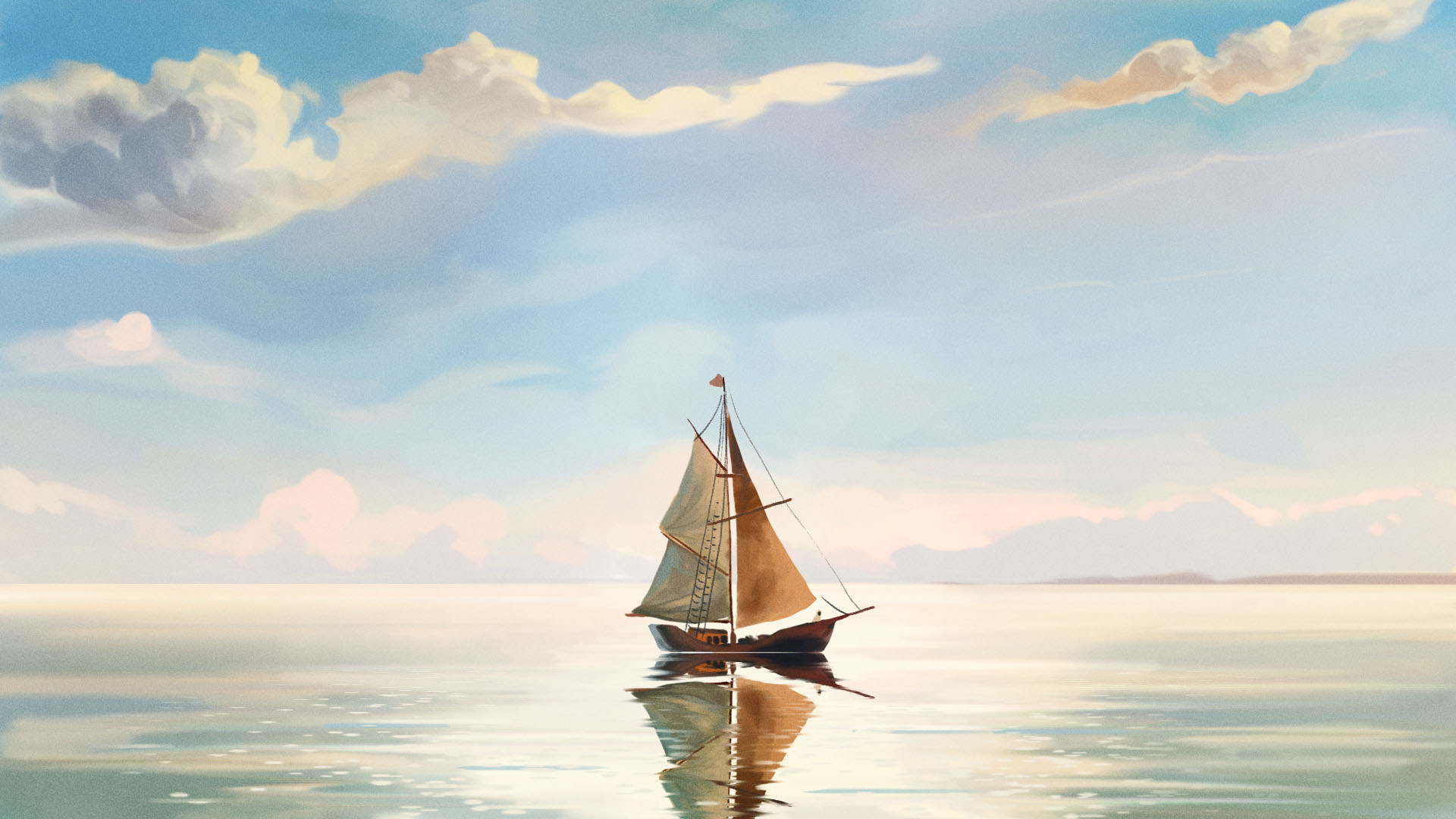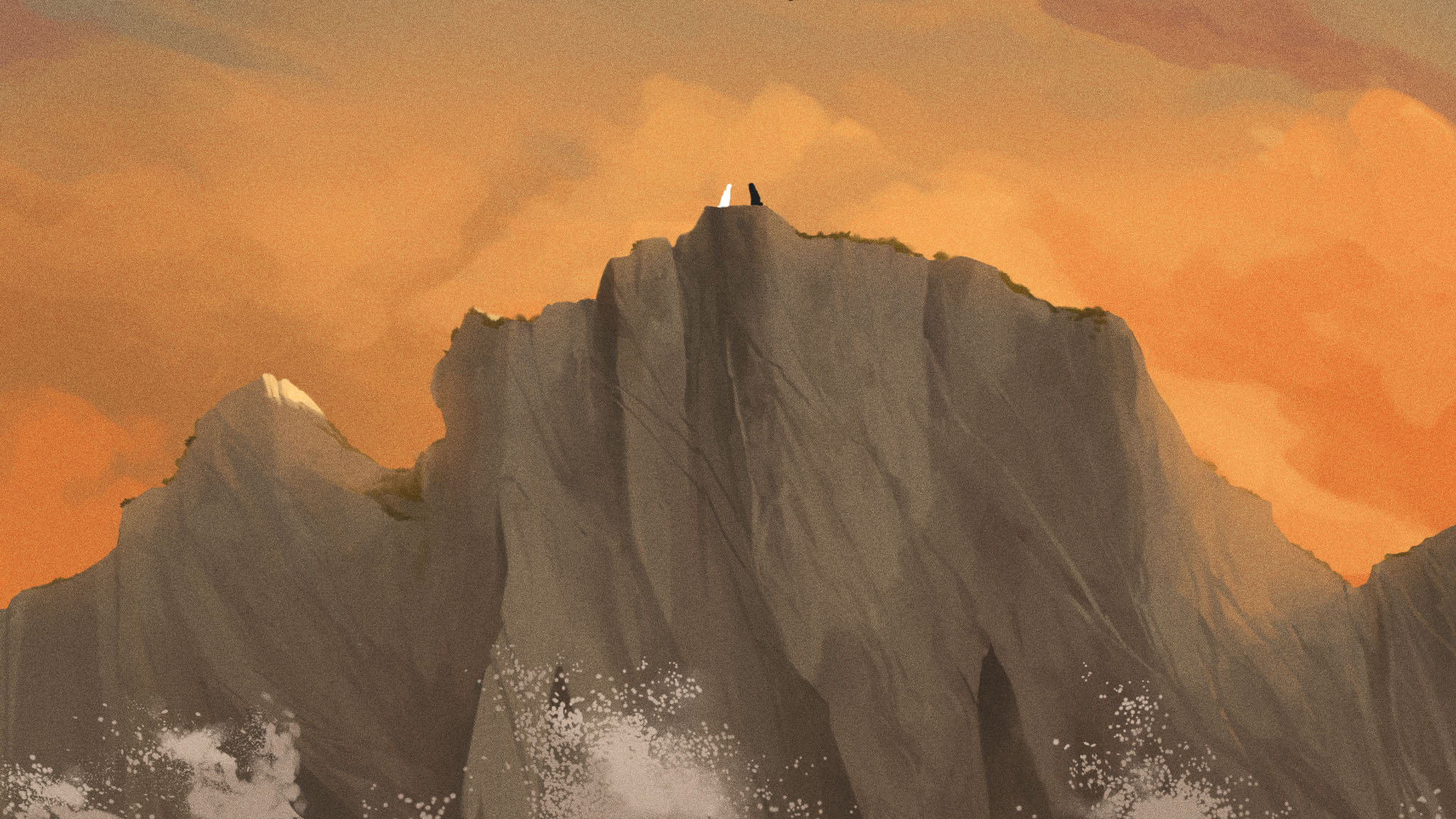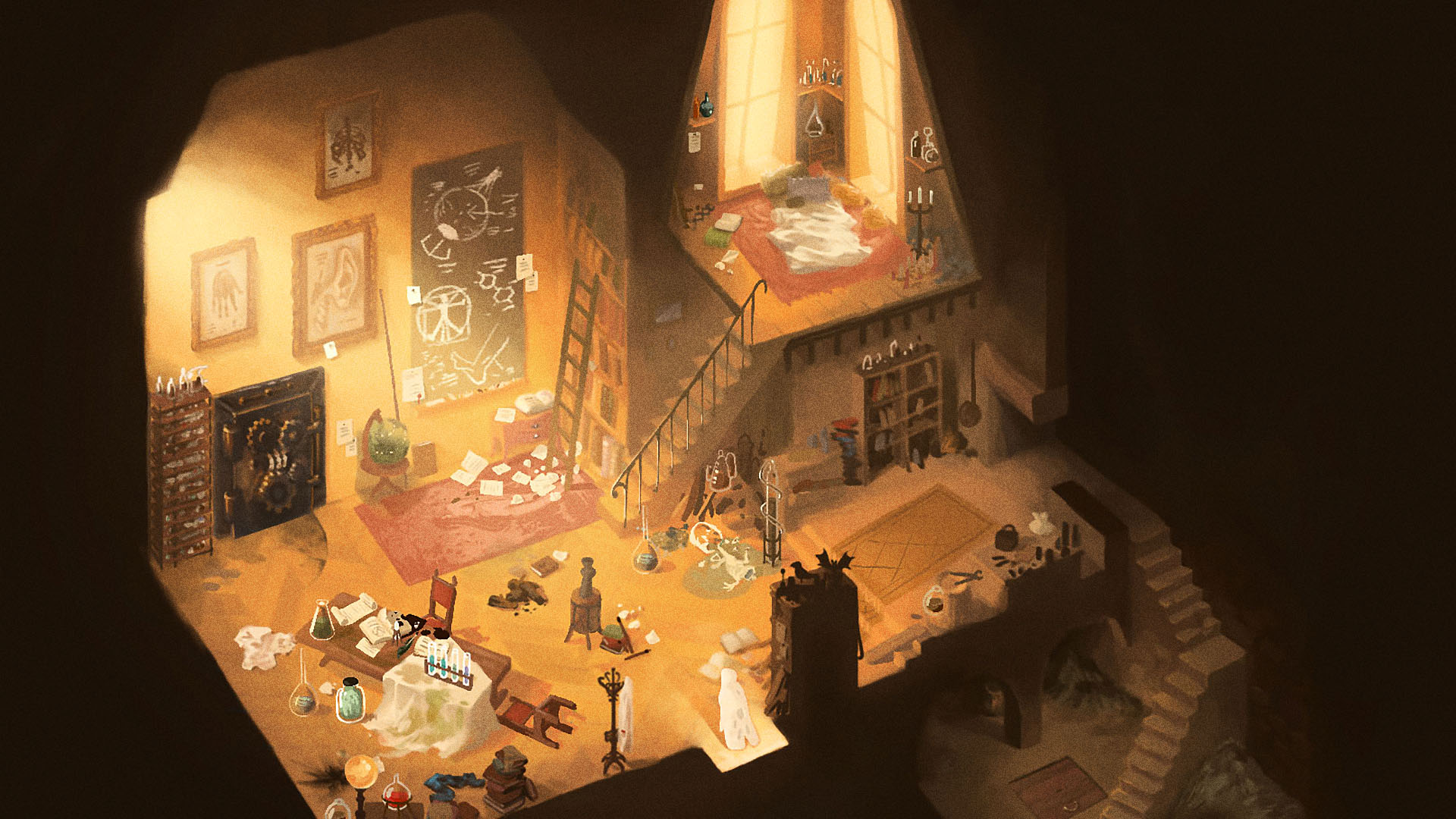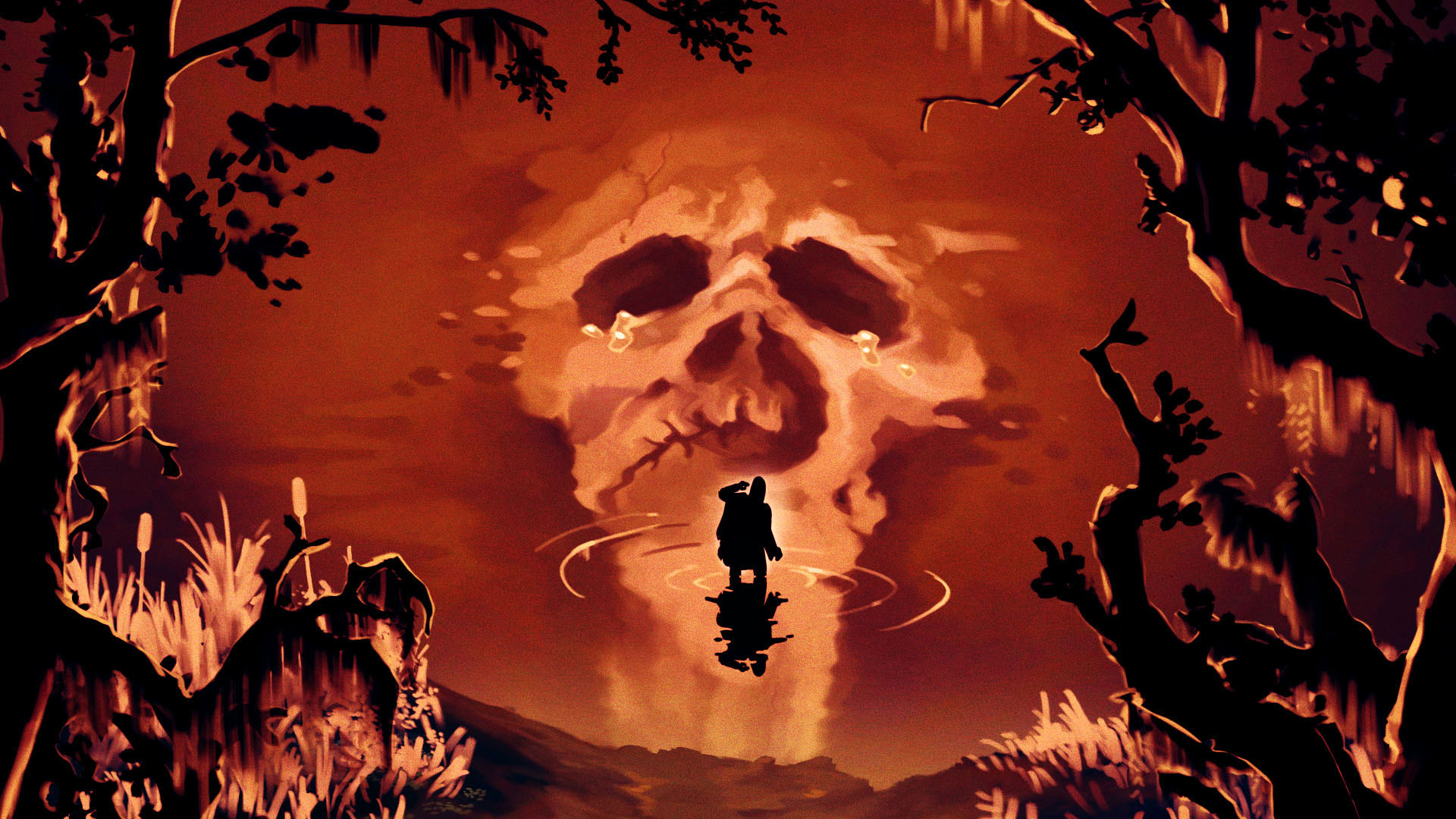 Everything you see here is WIP and not guaranted to be in the game. It is selected to present my work. If you want to get an official presskit, please don't use these images and contact Arte or LaBelle Games instead.